dc2bee
New Member



member is offline









Joined: May 2007
Posts: 23

Parker seminars
« Thread Started on Jan 15, 2008, 6:14pm »

---

Anyone going to Parker in February they ask.
How can this seminar change my practice and my life?!?
Why am I the outcast, the non- believer when I dont want to go let alone afford to go or want to go a trip and waste it listening to chiro BS when I could be outside at the pool.
I have no pride. It works for them they believe it. I dont get nor will ever change to accept it as tough as things are.
Allen Botnick DC
Administrator


member is offline




Founder of Chirotalk





Joined: Mar 2004
Gender: Male


Posts: 8,548
Location: USA

Re: Parker seminars
« Reply #1 on Jan 16, 2008, 9:50pm »

---

No need to feel guilty dc2bee, Parker is no benevolent organization. They started a bogus research foundation to help recruit patients in the past.

http://www.chirobase.org/01General/sellspine.html


Quote:

The largest practice-building firm is the Parker Chiropractic Research Foundation, founded by the late James W. Parker, D.C. A 1987 brochure for its Parker School of Professional Success Seminar claimed that "over 125,000 Doctors of Chiropractic, spouses and staff assistants worldwide-over two thirds of all practicing chiropractors-have attended nearly 300 Seminars more than 400,000 times. . . . Resulting in millions and millions of additional patients being served. . . . And surely resulting in at least a billion dollars of EXTRA CHIROPRACTIC EARNINGS!" Attendees receive a diploma for completing "the prescribed course of study at the Parker Chiropractic Research Seminar." In 1989, the fee for first-time chiropractors was $389 for the four-day course plus a gold-lettered plaque indicating membership in Parker Chiropractic Research Foundation.




---

"The real problem (isn't chiropractic but rather) society's tolerance of disproven theory, unsubstantiated claims and unethical professions."

-A. Botnick DC.

Link for a free redbox video

http://redbox.tellapal.com/a/clk/5TDkg9

"There's a sucker born every minute" -PT Barnum
madamca
New Member



member is offline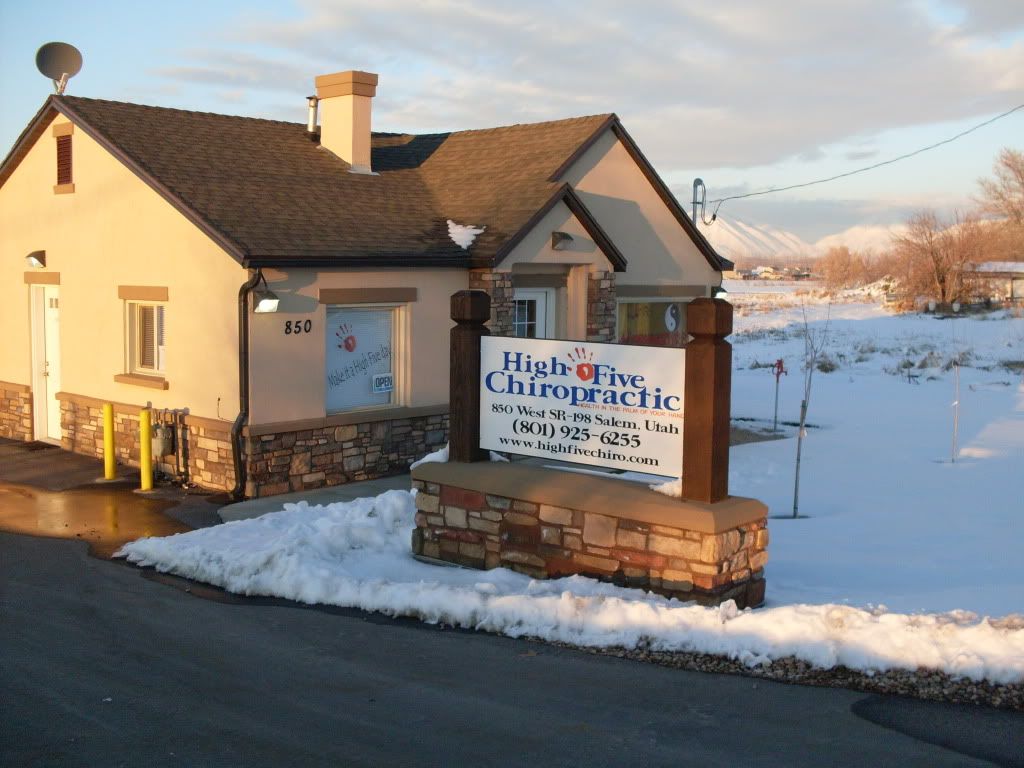 Joined: Mar 2010
Gender: Female


Posts: 120
Location: Utah

Re: Parker seminars
« Reply #2 on Apr 1, 2011, 6:28pm »

---

My husband and I both had a fabulous weekend together in Vegas in 2009 and had a blast! We could never afford to ever go again. Go figure! The only difference from it and MLM retreats is my DC got some CE credits in one block! If I knew then what I know now I would have a lot more questions for Fabio and Pat Gentempo who I had no idea who they were at the time but spoke with them intimately. My husband the DC ended up in the Colorado mountains with Troy and Pat because we bought the 5 tech sub station that weekend!!!!! Along with $hitty software. I hate software. I took almost 2 years to pick one and still picked wrong!!!

---